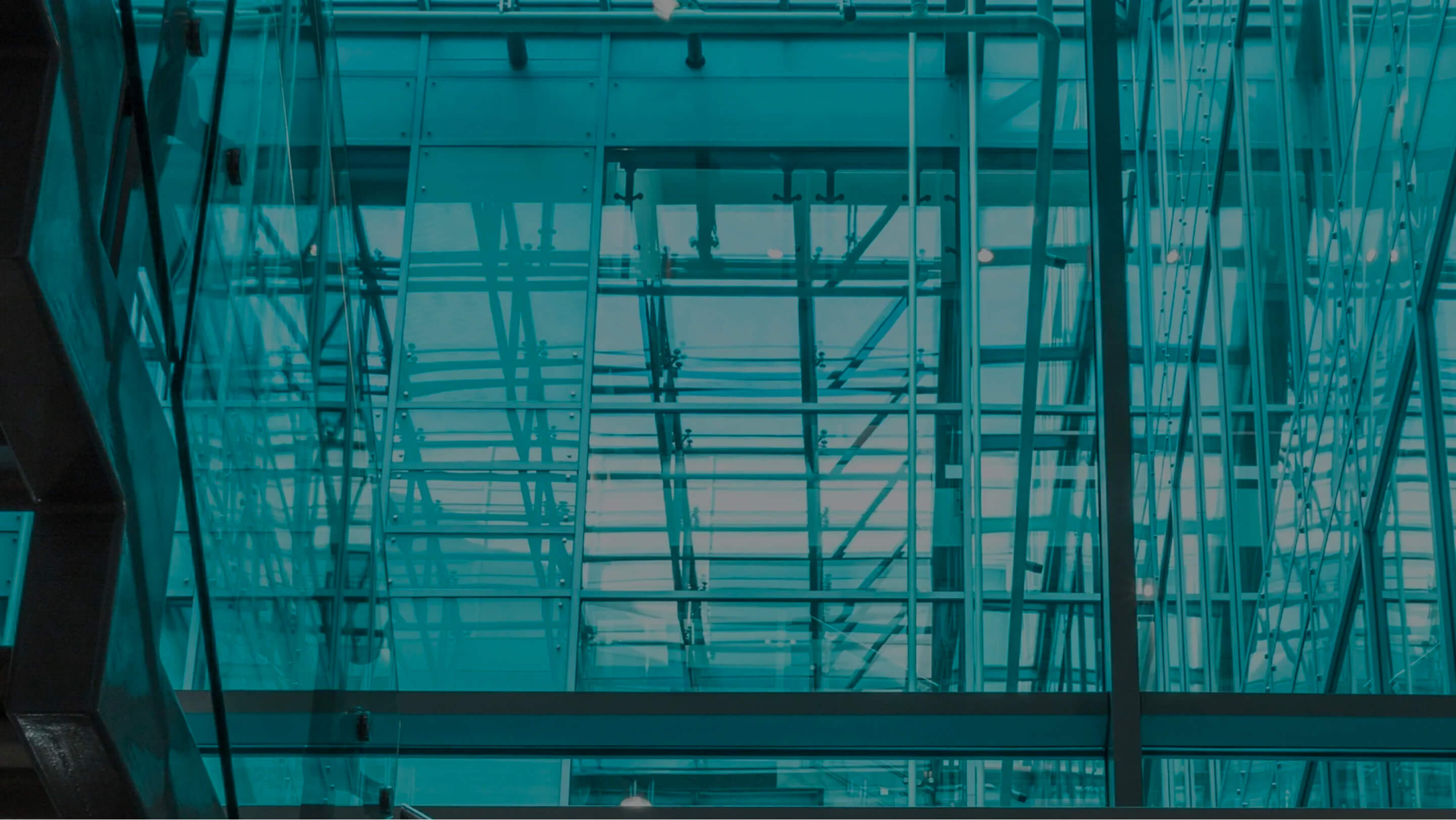 Disclaimer
Information
The website of Aequitum.com has an exclusively informative function. It is not intended to provide financial or investment advice or to provide the basis for specific actions or decisions. It is recommended that you always seek personal advice before taking any action in relation to any information contained or found on/through the site www.aequitum.com. Consultation of the website www.aequitum.com and/or the sending of requests through forms and/or e-mail does not imply the establishment of a contract between Aequitum and the user (which occurs exclusively with the underwriting of a specific mandate between Aequitum and the client) and cannot be understood and/or imply, in any way, the provision of advice for any particular issue.
No liability
Although Aequitum and its collaborators pay particular attention to the quality and information contained in this website, Aequitum SA is not responsible and declines all responsibility for any inaccuracies, errors and/or omissions in the contents of this website and/or for the results of its use. Aequitum SA is in no way responsible for the contents of any website referred to or accessible from the website of Aequitum.com. Links are provided for information purposes only and are available at the sole risk and peril of the user.
Copyright law
All materials, including photographs, designs and publications that are part of this website are protected by copyright and/or other intellectual property rights, and all rights remain reserved to the rightsholder. The unauthorised reproduction, distribution or retransmission of material contained in the website of www.aequitum.com is prohibited.
E-mail messages
Please note that e-mail communications are not secure, do not in any way guarantee the confidentiality of the information exchanged and may be subject to interception and technical or operational interference. Aequitum SA does not guarantee in any way a timely reaction to instructions received by e-mail and assumes no responsibility for the violation of professional secrecy due to communication via e-mail. Within the framework of the standard contractual relationship, at the risk and peril of the customer, Aequitum may of course also communicate by e-mail. However, in case of urgent and/or particularly confidential information, it recommends the use of encrypted and certified systems.
Data protection
With regards to the conduct of Aequitum in the field of data protection, please refer to the information (www.aequitum.com/privacy-policy). Although Aequitum SA provides its services to domestic customers, does not have a business establishment or a branch in a European country and does not promote, respectively profiling in Europe, in order to provide maximum transparency, if the use of this website lead in any way to the application of GDPR, the terms of the policy (also called privacy policy) will apply. Users from outside Europe, in particular Swiss customers, are protected primarily by the Federal Data Protection Act, to which Aequitum complies with when processing the data collected. Aequitum attaches particular importance to the protection of personal data since its activity is to provide individuals, families, institutions and bodies with a solid partner for financial planning at 360 °. If you have any questions or concerns about data protection, please contact us (see Contacts) or send an e-mail to info@aequitum.com.
In order to ensure compliance with the most modern regulations regarding the protection of personal data, regardless of whether or not they are subject to the GDPR, Aequitum has decided that any communications, such as newsletters, invitations to events, etc., will take place solely on the basis of the explicit will of the customer. If you no longer receive our communications, this means that we have not received your request. We will be happy to continue to inform you about our activities and financial news and, for this purpose, we invite you to fill out the following form.
Applicable law and place of jurisdiction
The consultation and use and, in general, any activity in relation to the website www.aequitum.com shall be subject only to Swiss Substantive Law, thus excluding international law and any international agreements, treaties and/or conventions, without prejudice to provisions of a mandatory nature to the extent that they are recognised and applicable under Swiss law. The Court of Lugano is the exclusive place of jurisdiction for any disputes concerning and/or in relation to the website www.aequitum.com.
Catch the latest!
Receive our company news and updates on financial topic of interest.