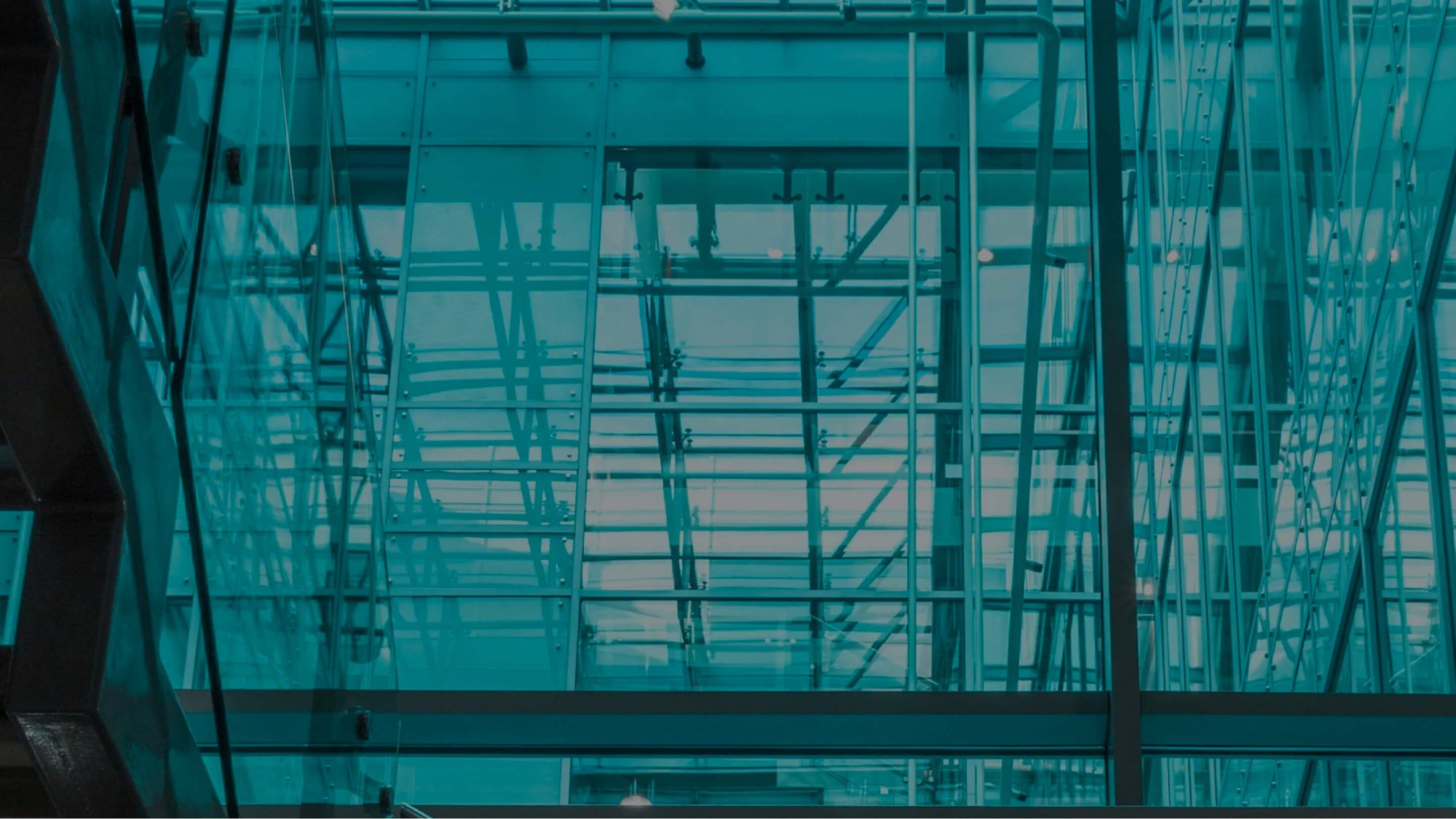 Modern technology to reduce cost and risk; eternal human values to create benefit.
Aequitum Profile
Aequitum is the lighthouse, marking the safe course through the open seas of Wealth Management. It guides families and institutions voyage to a secure harbour.
Aequitum is an independent wealth management company authorized and regulated by the FINMA (Swiss Financial Market Supervisory Authority). "Independent" is the key word. Our autonomy guarantees of our impartiality; it allows us to work closely with our clients without any conflicts of interest. We are free to build long-lasting relationships with families and institutions – relationships based on trust, listening, and integrity.

Too often, the financial industry seems to thrive on complexity, jargon, and lack of transparency. At Aequitum, we aim to keep things simple, agreeing and pursuing a shared long-term strategy with our clients. By definition, this requires personal, custom service, a world away from the standardized products of traditional banking. It is an individual approach that combines the knowledge of a team of experienced professionals, the innovation of a young and active company, and the efficiency of digital solutions.
Families
"We don't want to compete with technology, but to add the essential human component, the emotional understanding."
Aequitum provides the link between families and finance, translating human hopes and wishes into achievable goals. An open, constructive relationship, where logic mixes with empathy, gives our clients access to global yet low-cost investment opportunities. Our aim is to identify solutions that efficiently meet the exact needs of each family.
We bring together around Aequitum's table the ambitions and expectations of our clients, the capacity of international financial institutions, and the expertise of professionals specializing in family estate planning. We strive to add value at every stage of a family's long-term journey toward its shared objectives.
Family – centered
We take a family-centered approach, responding promptly and comprehensively to all client needs, concerns, and queries. We understand that investment management is only part of protecting family wealth.
Close to the world
Our founders' experiences outside banking – in fund management, government, diplomacy, and NGOs – give us broad know-how and a deep understanding of the sources and dynamics of change.
Advisory
At Aequitum, we never dictate; we guide, pointing out the most appropriate path. We combine efficient, technology-driven financial management services with a sympathetic and responsive understanding of your overall strategy and objectives.
Institutions
"Institutions are not abstract entities, they are people who meet challenges with responsibility and passion. At Aequitum, we support them in their complex roles."
Institutions are not abstract entities, they are people: women and men working to better their communities, regions, and groups. People who meet challenges with responsibility and passion. At Aequitum, we support them in their complex roles by helping them to simplify, optimize, and enhance their investments.


Our investment committee draws on a rich technical and cultural background, representing four generations of professionals with deep and complementary expertise. They research the classical drivers of investment performance – objectives, costs, volatility – to assure institutions of the best opportunities for the long term.


Risk management
We constantly monitor investment risk on behalf of our clients through the most advanced and internationally recognized digital asset management platforms.
Cooperation
We maintain the closest collaboration between our investment committee and our client institutions' strategic committees to refine asset allocation and achieve short-term tactical decisions.
Independence
The financial advice that we offer is completely impartial and without any conflict of interest. We provide a clear long-term vision through experienced foresight and freedom of opinion.
Marco Comini
Chairman, Founder and Managing Partner
After achieving an M.A. in Political Science at the University of Milan, Marco started his career as a fund manager and financial analyst in 2001. He has been a member of AIAF since 2004.
Gianmaria Bernasconi
Member of the Board, Founder and Managing Partner
Gianmaria earned an M.A. in Political Science at the University of Lausanne. During his career as a professional financial advisor he obtained several certificates, including the Certified Wealth Manager International Diploma (CIWM®). He has been a member of the SFAA since 2008.
Simon Tognola
Senior Relationship Manager and Managing Partner
Simon holds an M.A. from the Faculty of Social and Political Sciences at the University of Lausanne as well as numerous professional certifications in finance. His career has been always been about Private Banking and Investment advisory.
Marco Rinaldi
Head of Portfolio Management, Managing Director
Marco's career focus has always been Financial Services and Asset Management. He has been running Funds and supervising professionals managing Funds or Discretionary Portfolios.
Alberto Schiavi
Senior Portfolio Manager
Alberto obtained an M.A. in Economics at Bocconi University, Milan. Formerly a macroeconomic and microeconomic financial analyst, he has been listed in the register of financial promoters since 2006. He has been a technical analyst at SIAT since 1996.
Federico Tocci
Portfolio Manager
After a B.Sc. in Economics at City University of London and an M.Sc. in Finance at Imperial College of London, Federico is now a Level 1 CFA Program Candidate.
Sabrina Meni Poma
Administration and Internal Controls Officer
Sabrina gained a degree in Business Administration at University of Applied Sciences in Lugano followed by a Certificate of Advanced Studies in Fidleg Officer. Since the earliest stages of her career, Sabrina has been involved in different positions in the private banking and multi-family office field.
Paola Bollini
Compliance Officer
After graduation from a technical institute, Paola earned a master's degree from LIUC - Università Cattaneo. During her twenty years of experience as Paralegal and Compliance Officer for law firms and family offices, Paola has deepened her knowledge attending several courses and obtaining the CAS Compliance in Financial Services orienting her specialization in the field of compliance in all its many aspects.
Shyla Pierallini
Relationship Manager Assistant and Consolidation Reporting Officer
After her Commercial Diploma combined with a Banking apprenticeship, Shyla worked 25 years in several Swiss banks, covering roles as Administrative Officer, Relationship Manager Assistant and Portfolio Implementation Officer.
Roberto Rovera
Of Counsel
Roberto obtained an MBA at Insead Business School and an M.A. in Economics at the University of Turin. Expert in finance and telecommunications, he is Vice President of the IAFEI Advisory Council.
Talking about us
Wanderful
At Aequitum, we are inspired by our customers' stories: their visions and journeys, when Wanderful magazine, issued by Ander Group, decided to feature our business in their corporate edition, we were glad to become ourselves part of a new story.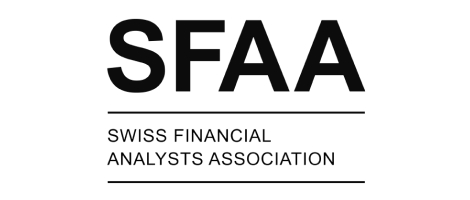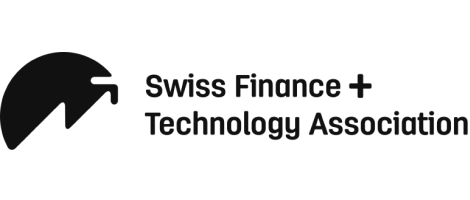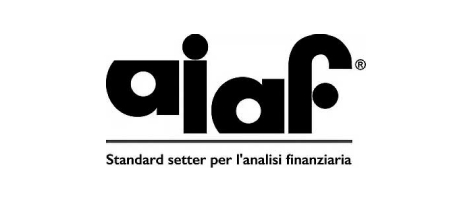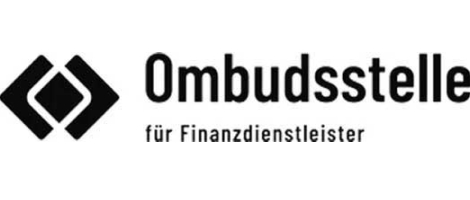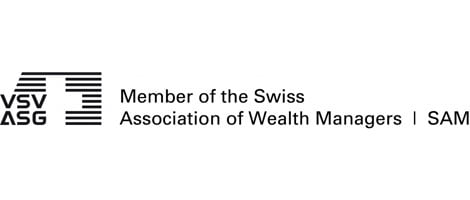 Contacts
Wealth management is all navigation:
choosing a direction and keeping to it.
Aequitum S.A.
Via Vegezzi 6
CH-6900 Lugano
Switzerland

tel +41 (0)91 910 25 80
fax +41 (0)91 910 25 90
info@aequitum.com
Catch the latest!
Receive our company news and updates on financial topic of interest.