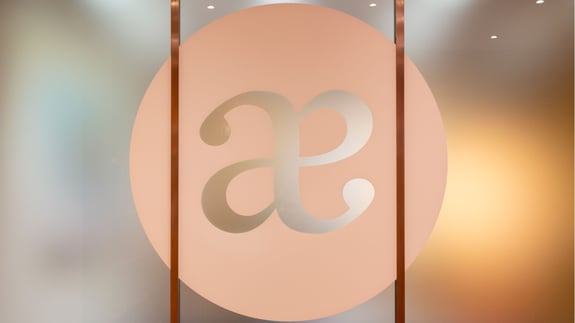 AEQUITUM IS LOOKING FOR YOU!
Open positions
Aequitum is an independent Wealth Management company. Our autonomy guarantees of our impartiality; it allows us to work closely with our clients without any conflicts of interest. Driven by empathy, curiosity and passion, we are glad to work with people who share our values and vision.
You can find a list of open positions here. If there are none, please feel free to send your unsolicited application through the form below.
There are currently no open positions
We still encourage you to send your application via the form below. Thank you.
WORK WITH US
Please send us your application
In addition to the CV, a cover letter in which you tell us about yourself and explain your motivation is welcome.
We are waiting for you!