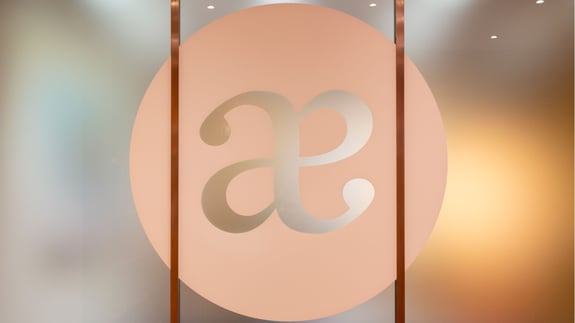 We specialize in guiding individuals and institutions through the complexities of Wealth Management.
We redefine the consulting experience through our boutique approach, which combines independence, transparency, and empathy.
Aequitum is an independent Wealth Management company authorized and regulated by the Swiss Financial Market Supervisory Authority (FINMA). Our philosophy is founded on independence, ensuring our objectivity and enabling us to collaborate closely with our clients without running the risk of any conflicts of interest. We forge long-lasting relationships with families and institutions that are based on trust, integrity, and the highest standards of care and attention.
Our Values
We are committed to delivering unmatched value to our clients by helping them achieve their financial objectives and navigate the complexities of managing their wealth for the long haul.
Integration
We not only manage the investments of our clients but also address other areas of their financial lives.
Long-term Perspective
We develop a strategic plan that considers the needs and goals of future generations of our clients.
Trust and Confidentiality
We maintain rigorous confidentiality and privacy standards and establish relationships based on trust, mutual respect, and transparency.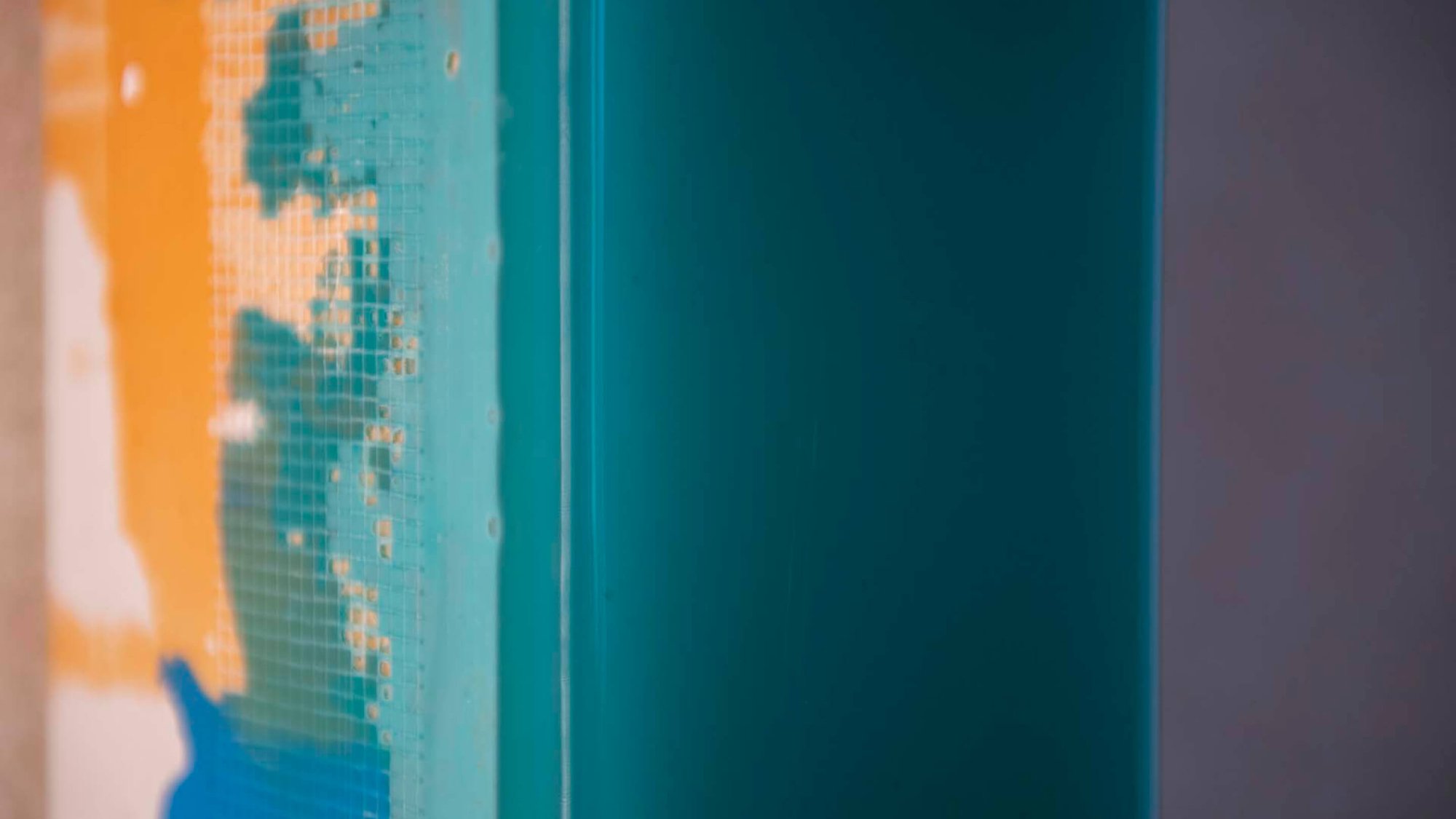 Services for Individuals
Services catering to the unique financial goals and aspirations of families, providing personalized strategies to grow, protect, and transfer wealth across generations.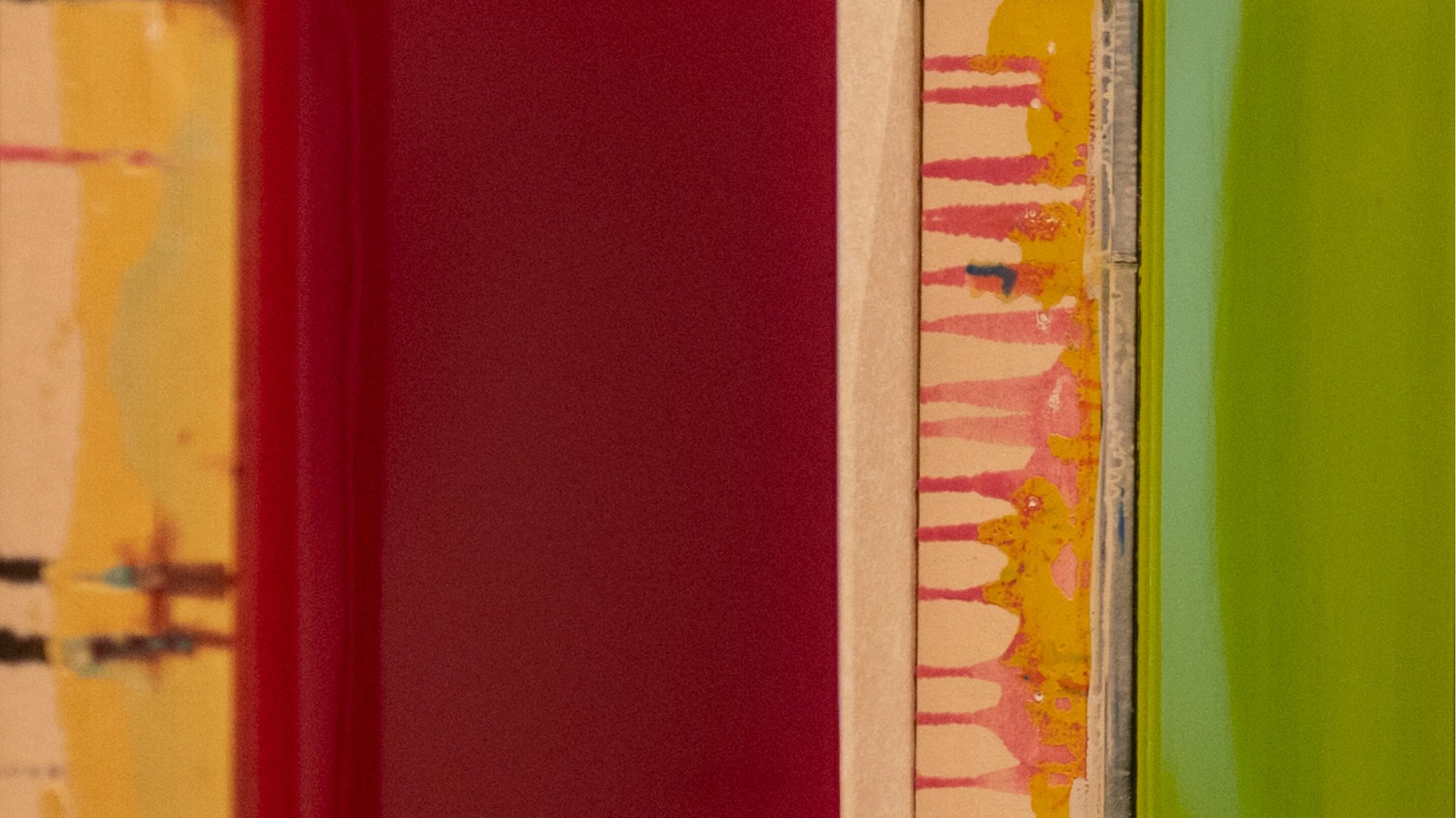 Services for Institutions
Solutions offering strategic advice and robust investment strategies to optimize capital growth and ensure long-term financial stability.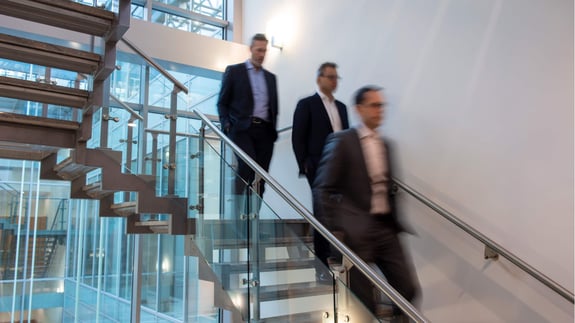 Aequitum is the lighthouse, marking the safe course through the open seas of Wealth Management.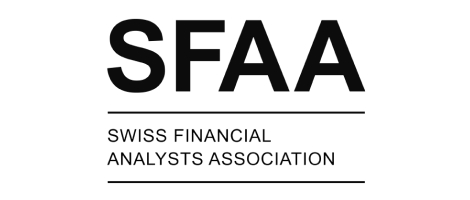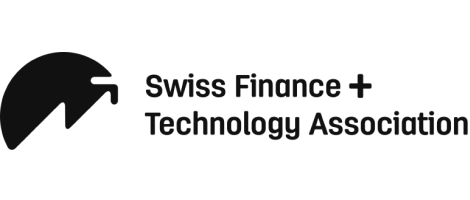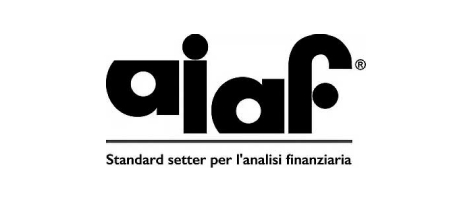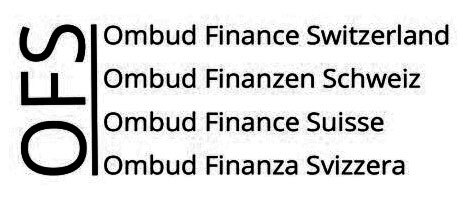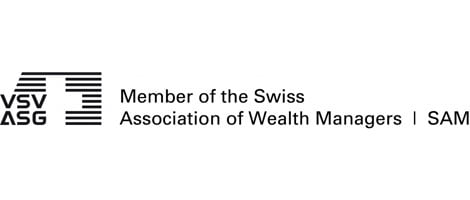 Catch the latest!
Receive our company news and updates on financial topic of interest.